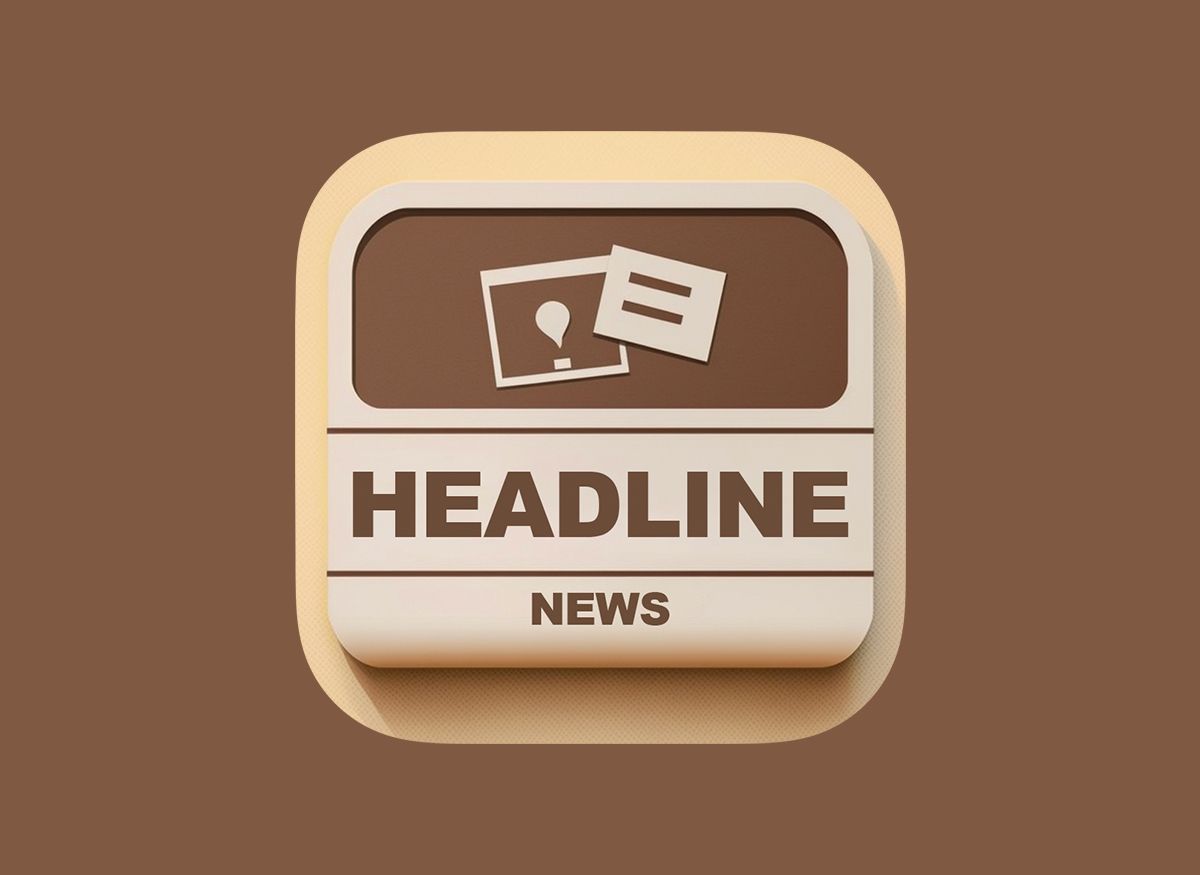 In the previous post, I explained how I created Quicknews - a service that summarizes news from my RSS feed. So far, I've used Siri to call the service and get the news summaries. Although it is super convenient, I always planned to create an app that provides news in a more traditional - text - form. That being said, let me introduce - Headline.
The Headline is an iOS app that presents news summaries generated by Quicknews. Similar to Siri, it provides summaries in text form. But this is where similarities end. The Headline offers more context. Besides text, it presents news thumbnails. Also, thanks to links to articles, I can read the full story in a built-in browser.
To enhance the reading experience, I added a couple of themes. Drawing inspiration from Apple's News app, the Light and Dark themes provide a modern simplicity. Where sepia-themed Old Paper brings a bit of nostalgia and pays homage to the classic look of a newspaper.
That's it. The Headline is a simple app that makes my life easier.

---