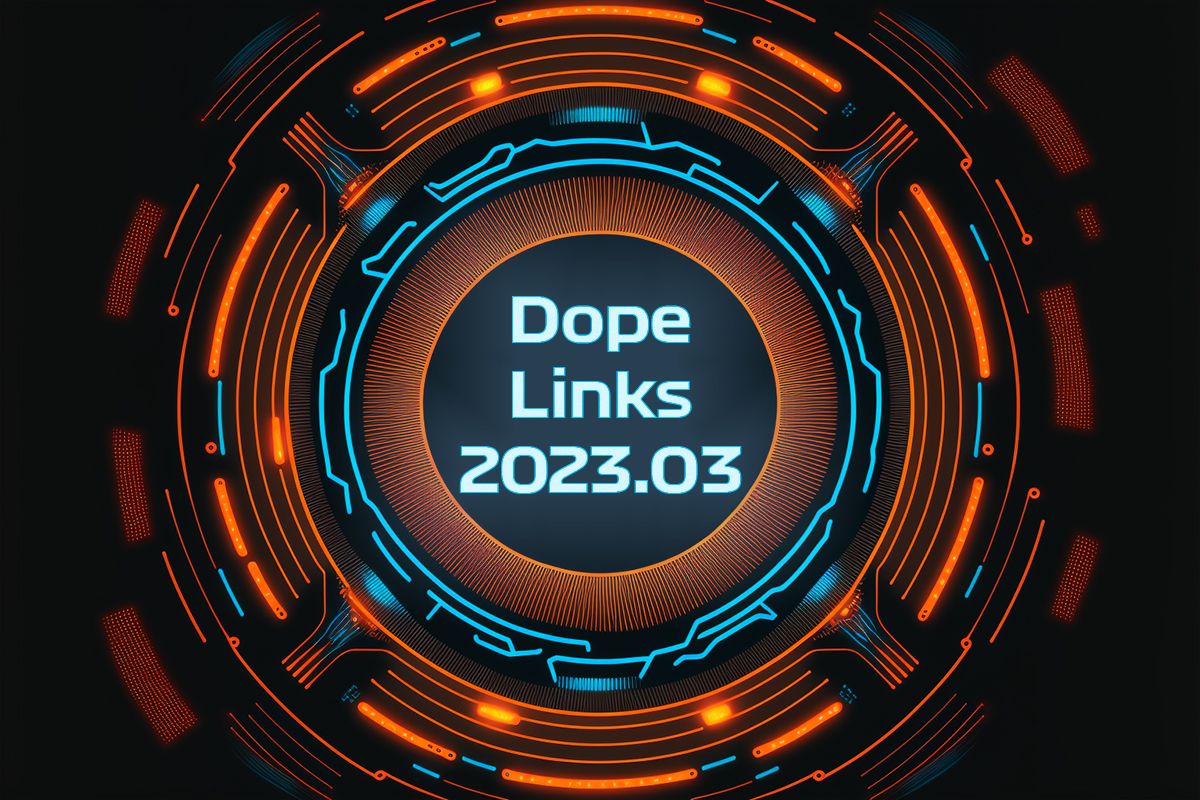 A small, but powerful tool for converting SVG graphics into SwiftUI code.
Stanford University has developed a Chatbot by utilizing the LLaMA language model. The interesting aspect of this development is that they have used ChatGPT to train their version of the Chatbot.
Author used ChatGPT to performed security audit on a GIT repo, and found 2 times more security vulnerabilities that dedicated tools.
LangChain is a framework for developing applications powered by language models. It can be used for chatbots, QAs, summarization, etc.
This video explains how to create a custom ChatBot using LangChain.
This article explains how to create a Chat that has information from any text document using OpenAI ChatGPT API and Text Embedding.
A video explaining how to create an Animated Avatar using AI tools.
---