ChatGPT is AI that you talk with in form of chat. It can not only reply to your questions, but it can generate code as well as debug it!
Learn when to use each of SwiftUI's property wrappers.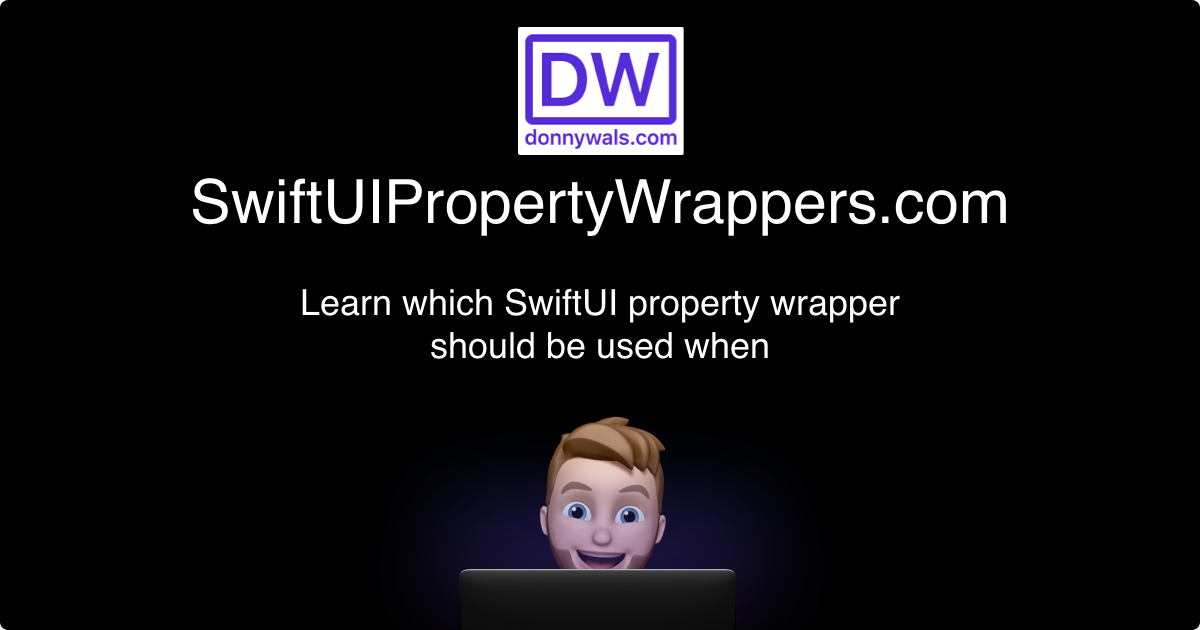 I felt a little nostalgic reading this article. Although making websites was never so easy and powerful at the same time, I think websites lost a little bit of personality.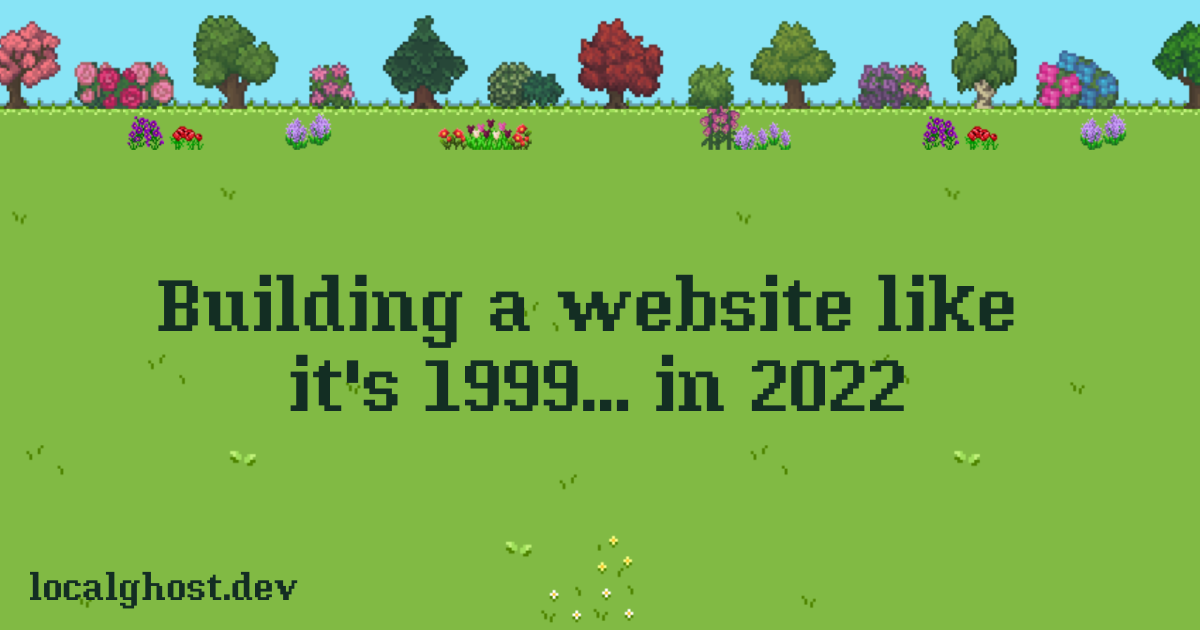 Learn how to configure a domain that always points to your Mastodon account no matter of  the server you use.