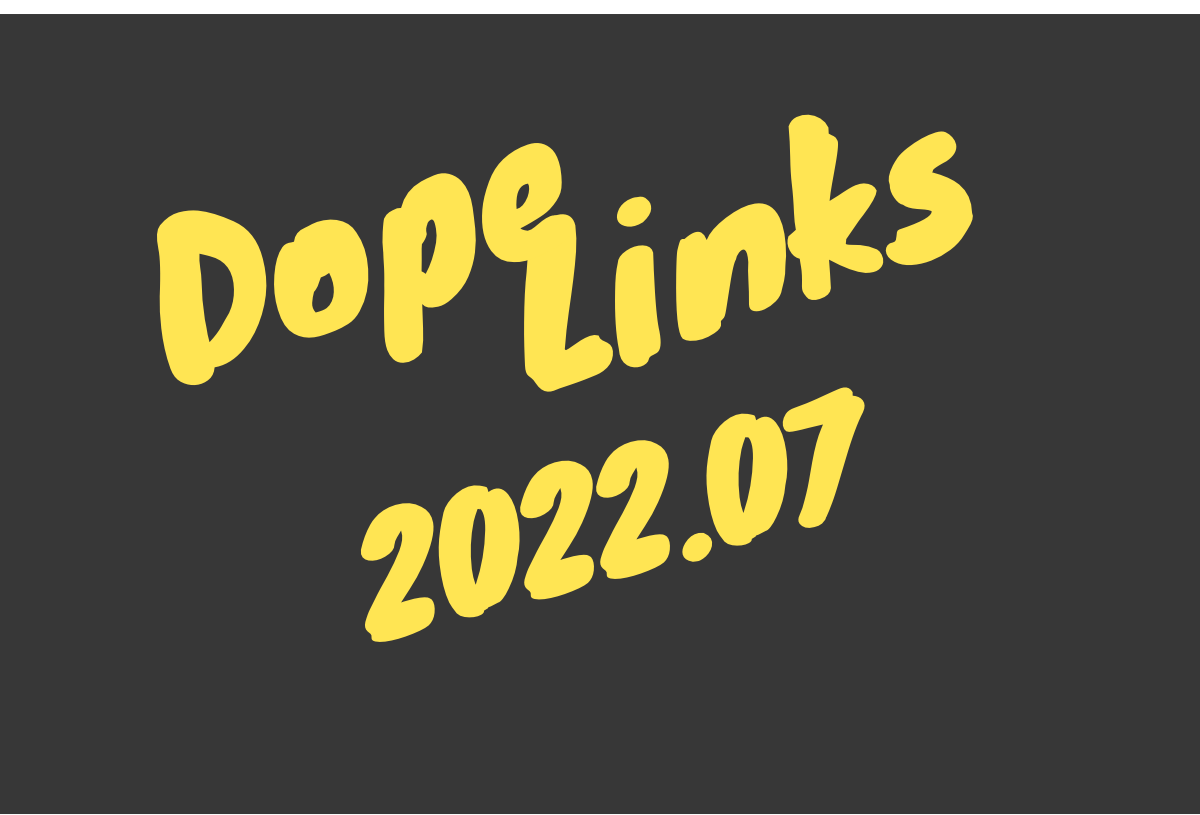 Finally we have official support for Swift in Visual Studio Code.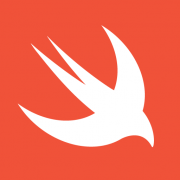 CSS is experiencing its second youth. With every new feature, the processors like SASS or LESS are becoming obsolete.
Carbon is  an experimental successor to C++, created by Google developers.
Find out how much your fellow developers, from other countries, are earning.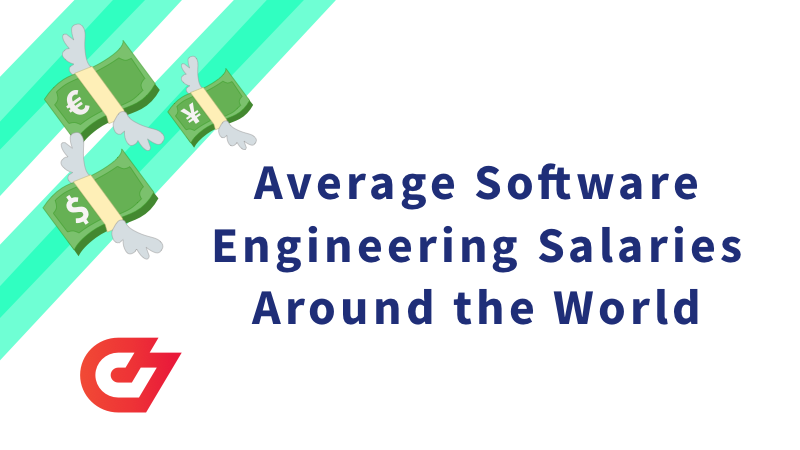 Interesting discussion about developers burnout.
---