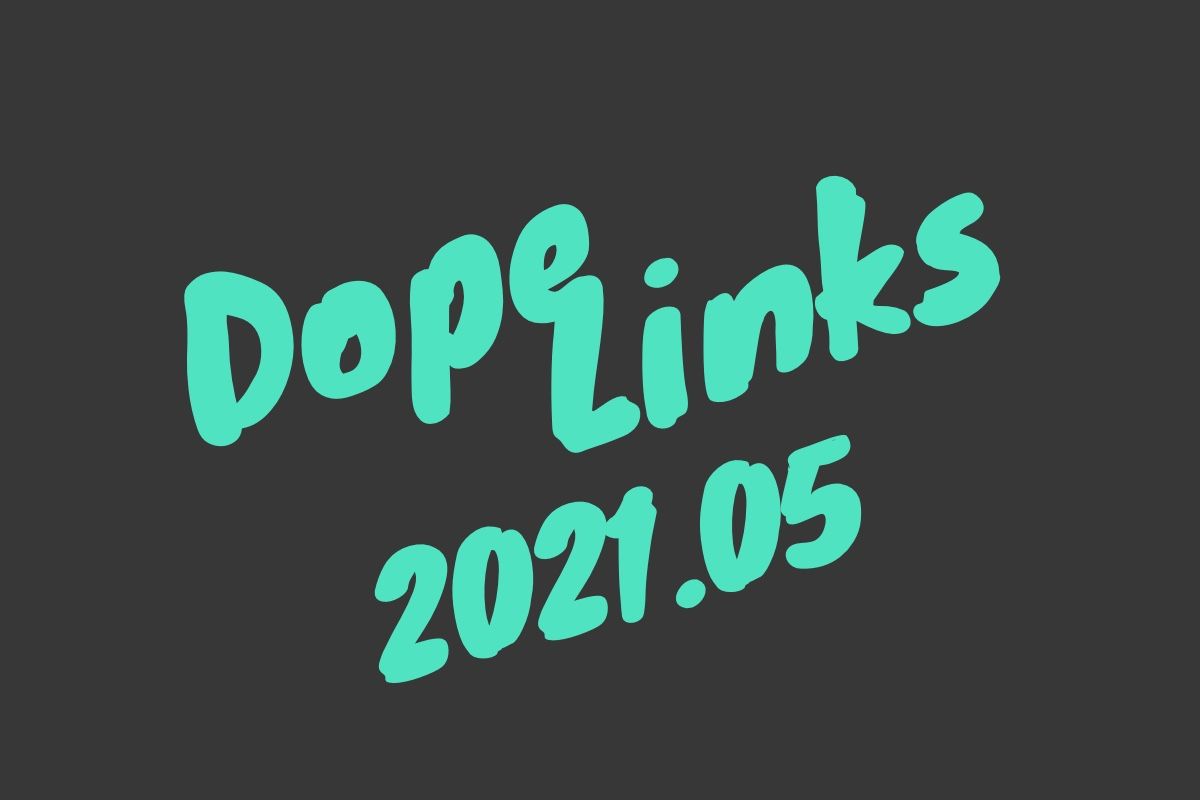 CSS tips and tricks you won't see in most of the tutorials.
This is Can I use but for emails.
Instagram take on creating a User Interface for the iOS app.
A series of articles explaining how the software used in space mission is being developed.
Everyone think that a being a software developer is super cool. And usually it is, but it also it has its dark side. This Twitter thread lists the bad parts.
Signal trolled Facebook showing in Ads how much the Facebook and Instagram know about the users.
Miko is a virtual streamer who is controlled by a real-life woman known only as The Technician.
Are you tired of searching for bikes or traffic lights? Here is an alternative - play the Doom game to prove you are human.
---