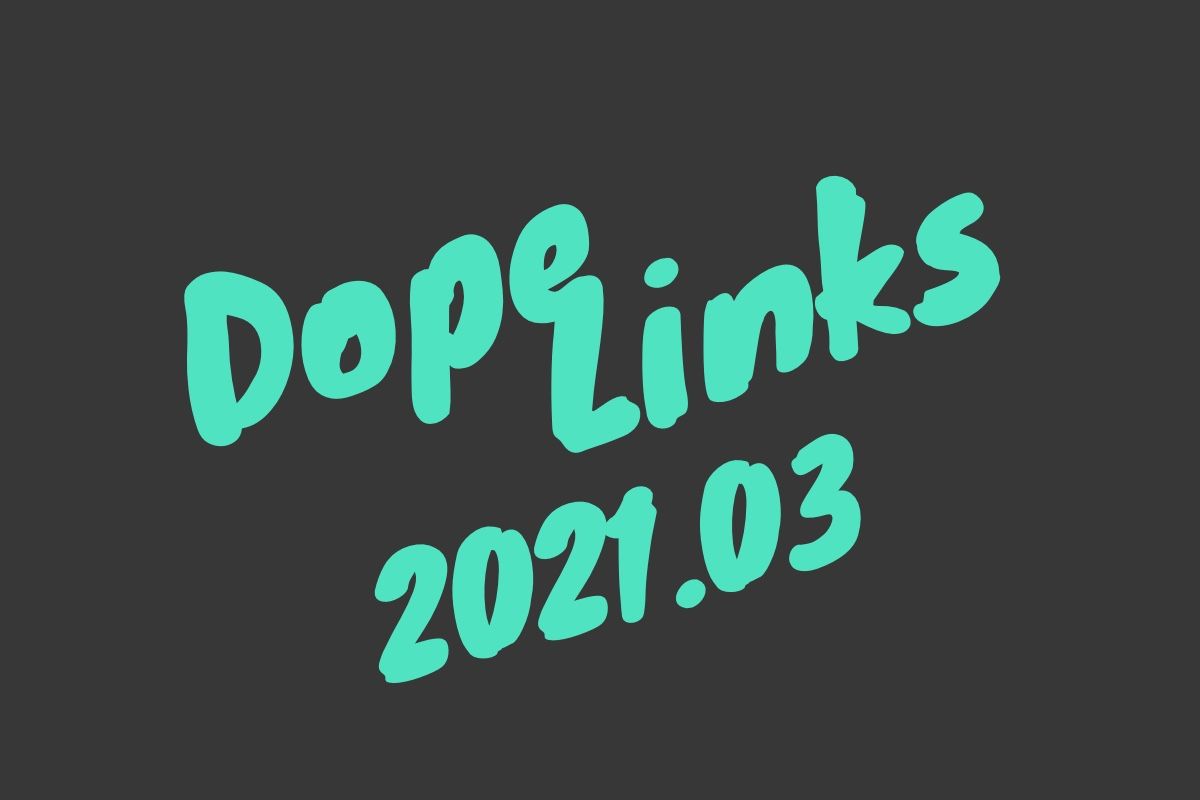 Here is the list of dope links I stumble upon in March. Enjoy!
12 tips & tricks that make debugging easier.
A small worker that adds a custom domain to Cloudinary and caches images using Cloudflare CDN.
Just a small and interactive 3D plane made with HTML, CSS & JavaScript.
Do you remember Clippy from Miscrosoft Office? This is less annoying version for VSCode.
Google slashes the Play Store cut to 15% for the fist $1M of revenue each year. This is probably a response to Apple's cut from last year, but Google's is easier to understand.
The list of the apps that don't care about your privacy. Spoiler alert - the leader is not a surprise.
Be careful when opening 3rd-party Xcode projects!
This is would would happen if machine learning tried to pick up a girl/boy. I have to admit, some of them are really funny, and ML is not messing around.
A player/developer figured out why it took so long to load a map in GTA. Now Rockstar implemented this fix in official game. What's cool, the developer was rewarded $10k :)
This article explains each Heart emoji.  Yes, there is so many of them they need explaining.
---